Mary Ann Jones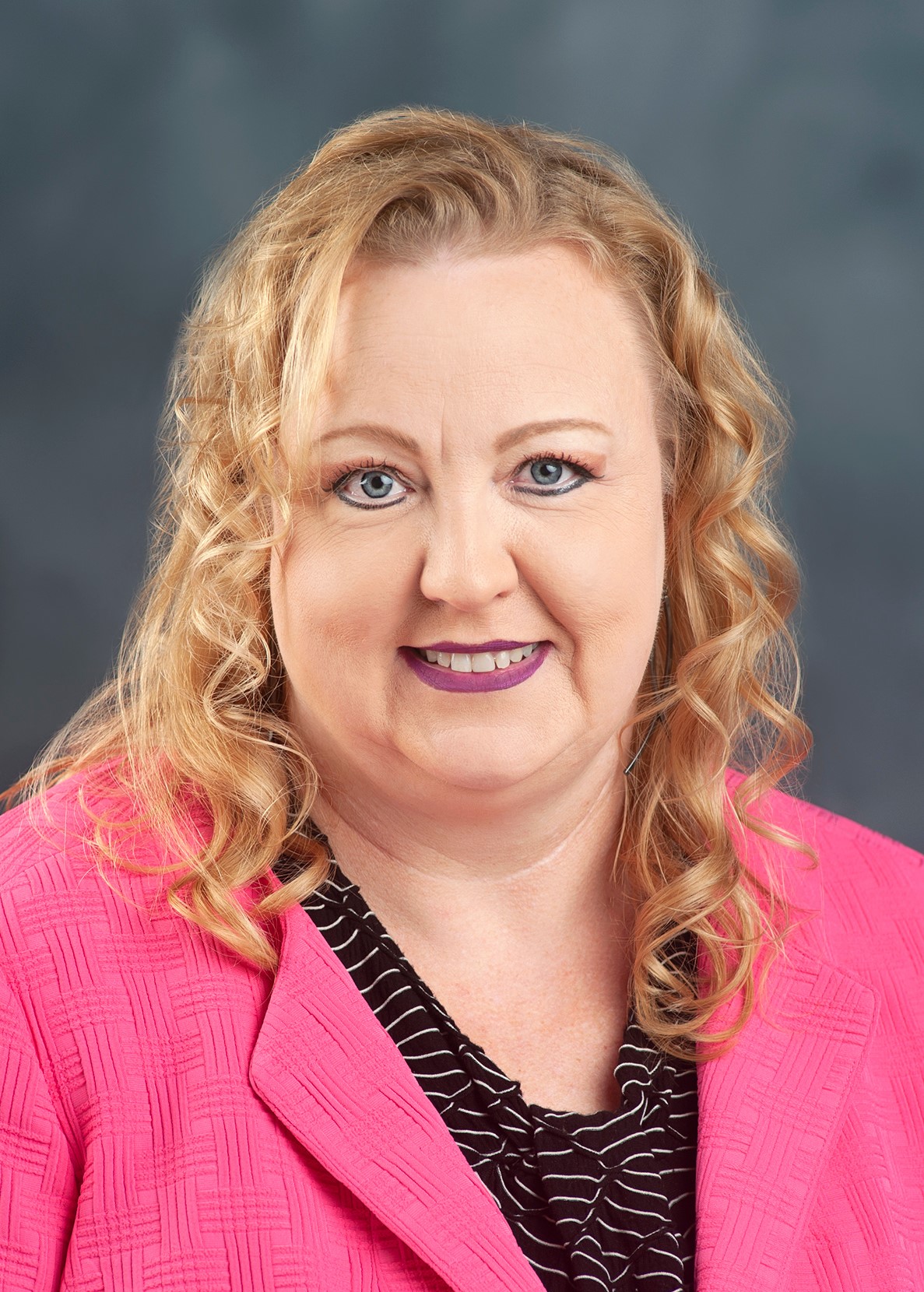 Title:
Associate Professor / Scholarly Communication Coordinator
Department:
Contact:
Mailing address:
PO Box 5408 395 Hardy Rd. Mississippi State, MS 39762
Responsibilities
As the Scholarly Communication Coordinator, Mary Ann oversees the Library's initiatives regarding all aspects of scholarly communication, including open access, open data, open educational resources, copyright, journal metrics, author's rights, ORCiD, and Scholars Junction, the MSU institutional repository. Mary Ann works with scholars to determine campus needs regarding scholarly communication issues and provides outreach to all areas of campus. Day-to-day Mary Ann works with faculty, researchers, and students to develop plans for the broadest dissemination of their scholarly research activities and assists in making decisions on publishing open access. Mary Ann also serves as the Library's copyright specialist.
Research Interests
Open Access / access to publicly funded research
Open Data compliance
Open Educational Resources (OER)
OER Copyright & Fair Use
Committees
University - Chair – Provost's Open Educational Resources Task Force
University - Open Data Initiative Steering Committee
University - Provost's General Education Requirements Task Force
Library - Chair – Scholarly Communication Committee
Library - Assessment Committee
Library - Promotion and Tenure Committee