Stephen Cunetto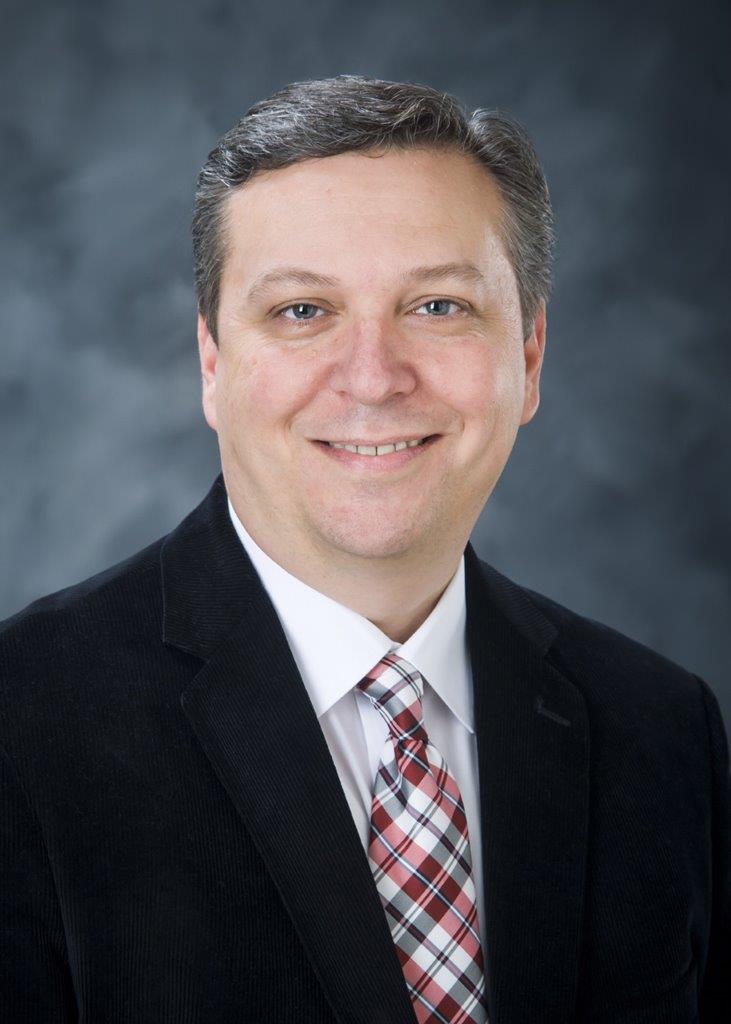 Title:
Special Assistant to the Dean
Department:
Contact:
Mailing address:
P.O. Box 5408, Mississippi State, MS 39762
Responsibilities
Direct responsibilities for overseeing and managing the Systems, Web Services, Digital Media Center, and Access Services departments within the Library. He is also responsible for Library Technology and is a member of the Library Administrative Council.

Cunetto is currently serving as the Vice President of the Mississippi Library Association.
Committees
Library Administrative Council
Library Technology Committee (Chair)
Public Relations Committee
Digital Priorities Committee
Charles Templeton Ragtime Festival Committee (Chair)
Information Technology Advisory Committee (MSU)
EBSCO Academic Advisory Committee
MAGNOLIA Steering Committee