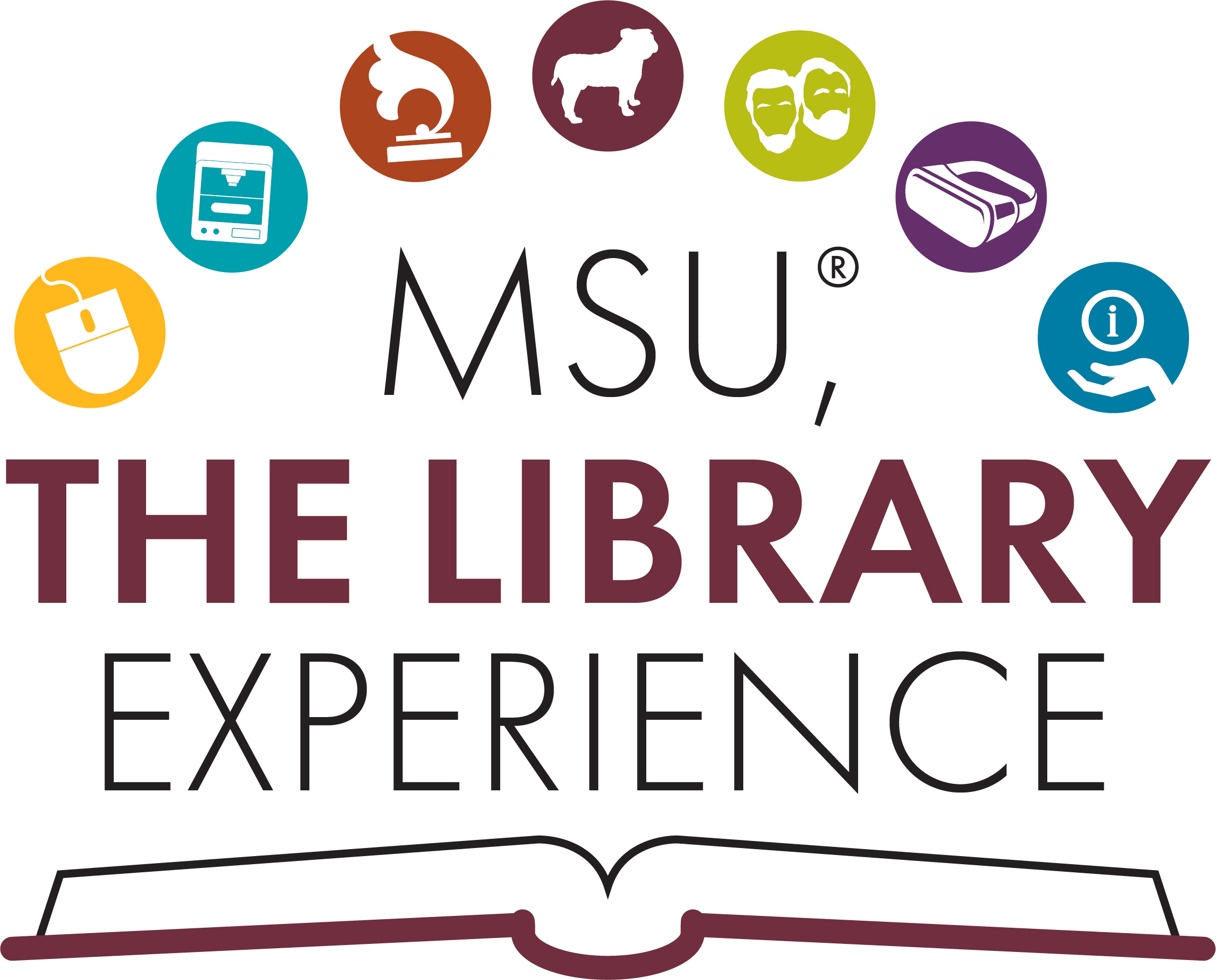 Only 10 high schools may attend. Please fill out the Save Your Place form before you Complete Your Registration.
MSU, The Library Experience began in 2018 as a series of library 'experiences' for high school seniors (or juniors) and their school's librarian. This outreach and recruitment event, developed and presented by Mississippi State University Libraries, reaches out to high schools throughout the state of Mississippi. Librarians and students will discover what the MSU Libraries have to offer, interact with University and Library administration, engage in creative activities in the MaxxSouth Digital Media Center, experience the numerous museums and special collections on site, and connect/collaborate with supporters of libraries and information science.
Date Options: Tuesday, October 25, 2022 -Or- Wednesday, October 26, 2022
Time: 9:00 a.m. to 3:45 p.m.
Where: Mitchell Memorial Library, Mississippi State University
For more information, contact LaDonne Delgado at (662) 325-7660 or ldelgado@library.msstate.edu, and follow #MSULIBEXP.
Who Can Attend?
High School Librarians are invited to come and bring three high school Seniors (or Juniors) to participate in this day-long event. Space is limited, so only 10 high schools can attend.
Cost
MSU, The Library Experience is a FREE event with lunch provided. Participants will create t-shirts, buttons, and more which they may keep as souvenirs. Goodie bags will also be distributed at the end of the day.
Parking and Directions
You will need a Parking Pass to park on the MSU Campus. This process is online. Please follow these steps and print out your Parking Pass. Do not attempt to fill this out too far in advance. It only allows you to have ONE free Pass. It will charge you for the second one.
Visit the Visitor Parking site.
Scroll down to "Online Visitor Passes."
Click on the red "Online Visitor Passes" button
Scroll down and under "Permits," click on the grey "Get Permits" button
At the bottom, click on the "Guest Login" button
In the sentences just under "Visitor Login," click on "create one" to set up your ID and Password. The next page will ask you to "Register Vehicle" which you will be driving.
When you finish completing the information requested, it will give you a Parking Pass. BE SURE TO PRINT IT OUT. You will need to display this on the dashboard of your vehicle when you park.
To get directions to the Library, a Google Maps search works well - it even shows Commuter East parking. This map displays directions from Jackson, but you can customize it to display directions from your location.
Past Events
Visit https://scholarsjunction.msstate.edu/libep-events-msulibex/ to see programs and photos from past events.
2020 - Due to the COVID-19 pandemic, MSU, The Library Experience was cancelled for 2020.
News
Testimonials