This exhibition combines astrophotography with astronomical or space art. The two are related but different in purpose and technique. The exhibit will open at 6pm on January 24 with a special presentation by Edward Faughn. This event is open to the public and will be held in Mitchell Memorial Libraries' John Grisham Room.
Astrophotography is the art of photographing anything not on this earth. Subjects include planets, the sun, the moon, asteroids, comets, the Milky Way galaxy, other galaxies, satellites and vast numbers of intriguing, nebulous objects such as dust clouds, planetary nebulae and super novae remnants. Astrophotography also requires lengthy exposure times to capture faint objects in space. These exposure times range from minutes to hours, so that the astrophotographer must rely on polar mounts, fast optics and sensitive photographic media.
Space art is a combination of science and art created in a realist, surrealist, or impressionist manner. Space artists see themselves as the heirs to the 19th-century American landscape artists who traveled westward to explore new territories. Instead of the Western frontier, these new explorers look to space. Their art is informed by science and requires extensive research to maintain accuracy. Space art depicts celestial events that are extremely remote, exposed to unimaginably intense radiation, gravity or temperature extremes. It basically depicts the next best thing to actually being there based on science and imagination
The astrophotographers are Fred Howell, Bill Kennedy, Jon Talbot, David Teske and Stephen Winkler. Edwin Faughn is the space artist.
Howell is professor emeritus in the Department of Biological Sciences at the University of Southern Mississippi. He retired from the university in 2006 after a 33-year career as an aquatic ecologist.
Kennedy's career as a mechanical engineer spans more than 50 years designing solid rocket motors, satellite thermal control systems, food processing equipment, solar collectors, oil field seismic equipment, and semi-conductor processing equipment. His love of astronomy, astrophotography and telescope making began in his teens.
Talbot is an amateur astronomer from Ocean Springs. He recently retired from 34 years as a hurricane hunter and chief meteorologist at the 53 Weather Reconnaissance Squadron, Keesler AFB, in Biloxi.
Teske is a recently retired science teacher. He has been teaching science all of his adult life in planetariums, nature centers, classrooms and at the Rainwater Observatory & Planetarium in French Camp. Teske has been involved with Rainwater Observatory since 1990.
Winkler will soon be retiring as a system technician at North Mississippi Health Services. He enjoys traveling to dark sites to view the night sky. Winkler looks forward to putting his astronomy equipment to use.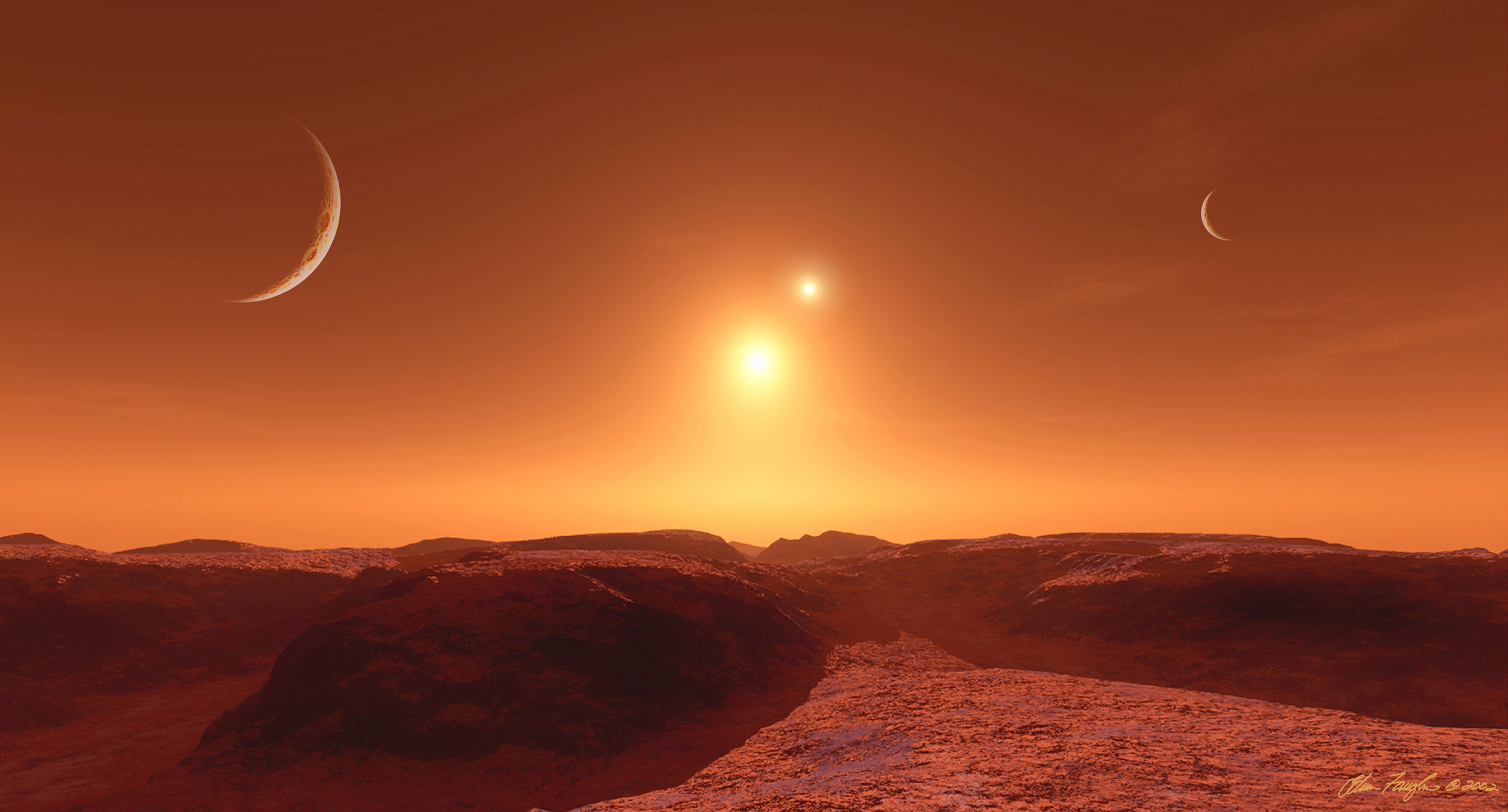 Faughn is an artist and lecturer specializing in space sciences. He has presented hundreds of programs to diverse audiences and his original space art has been featured in and on the covers of numerous international space science magazines, books, exhibitions, websites and planetarium productions such as Scientific American, NASA's main KEPLER site and the World Premeire of Titanic: The Exhibition. He is currently the director of Rainwater Observatory in French Camp, Mississippi which is one of the largest public observatories in the southeastern United States and formerly served nearly 20 years as the art director for the Sharpe Planetarium of the Pink Palace Family of Museums in Memphis, Tennessee.