Connect with the Dean of Libraries, Dr. Lis Pankl
Welcome to MSU Libraries! I am proud to serve as dean of a dynamic and thriving academic library that aspires to Association of Research Libraries status.
Mississippi State University Libraries serves as a hub for research, resources, community building and learning for students, faculty, staff and community members. We make data driven decisions and enable a world of both print and digital resources that help you learn, teach, create and research. We strive to create connections and opportunities for our users that serve the whole person. Our talented faculty and staff provide expertise across a variety of areas, including information and data literacy, archives and special collections, emerging technologies, research modalities and new forms of scholarly communication.
We partner with campus, local and state communities to foster collaborations and connections that directly contribute to student and faculty success. I welcome your ideas and suggestions about how MSU Libraries can better serve the university and Mississippi.
Please do not hesitate to contact me at lis@library.msstate.edu, or use the form below. View my profile to learn more about my background.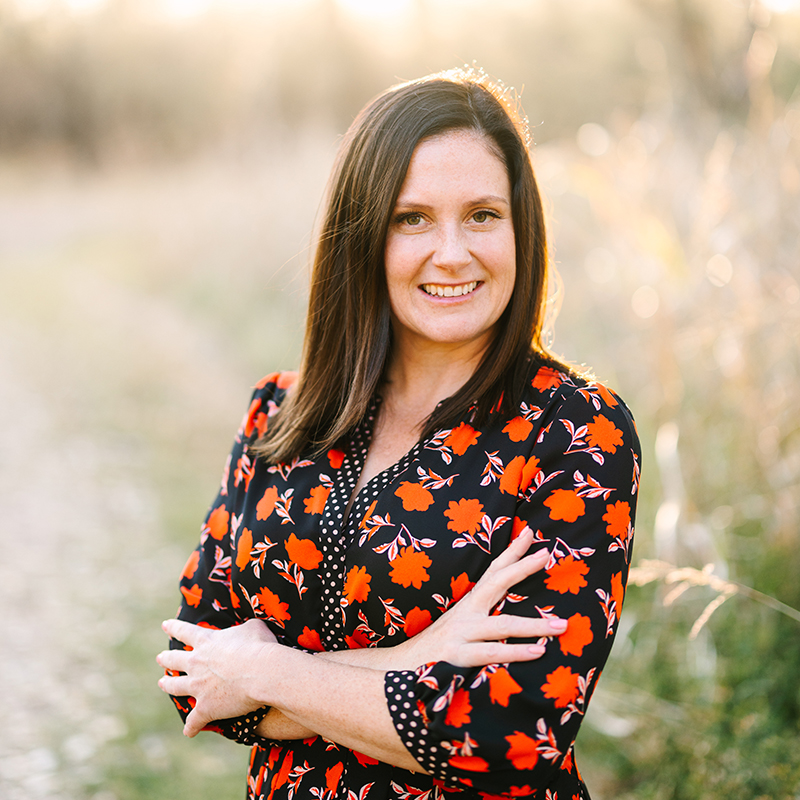 Dr. Lis Pankl, Dean of Libraries