Explore Digital Collections
MSU Libraries' Digital Collections are digitized, web-accessible versions of materials from Archives and Special Collections, the Ulysses S. Grant Presidential Library, the Frank and Virginia Williams Collection of Lincolniana, and our associated museums and galleries.
Our Digital Collections cover a wide array of subjects, including state politics, music, agriculture, and the Civil War, but they only represent a part of MSU Libraries' holdings. For more information about the collections represented here, contact Archives and Special Collections.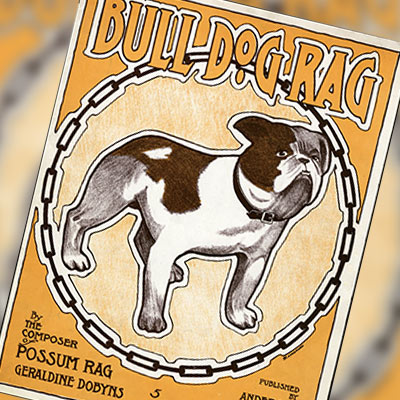 Charles H. Templeton
Over 20,000 pieces of sheet music, images of music players, and an inventory of recordings from the Museum.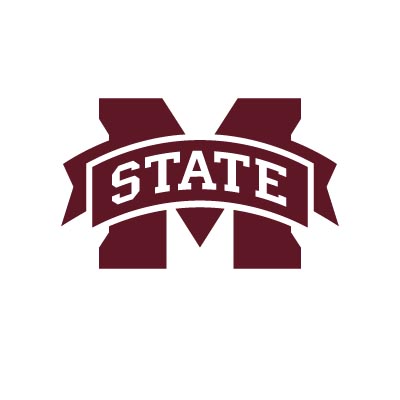 Citizens' Council
The Citizens' Council, founded in Indianola, Mississippi in 1954 following the Brown v. Board decision, was very powerful in working to maintain segregation in Mississippi.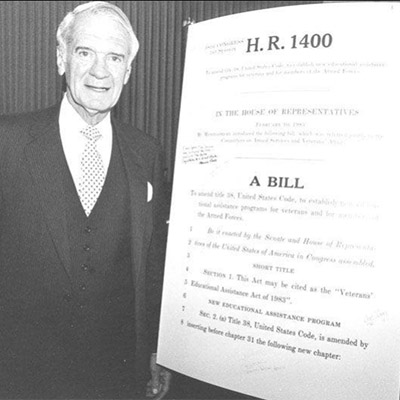 Mississippi Political Collections
Photographs, correspondence, newspaper clippings, and documents from U.S., Mississippi, and local political figures and researchers. Topics include agriculture, race, political issues, state and national legislature, and the economy.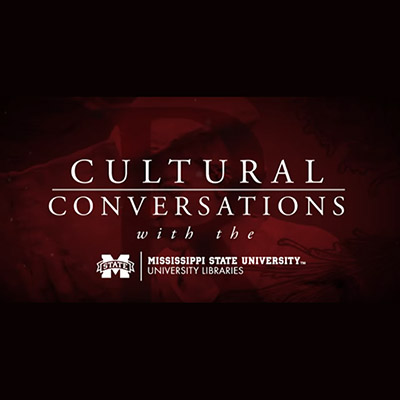 Cultural Conversations
Videos from MSU Libraries' monthly program celebrating Mississippi's rich cultural heritage and highlighting the Libraries' cultural heritage events, exhibits, collections, and services.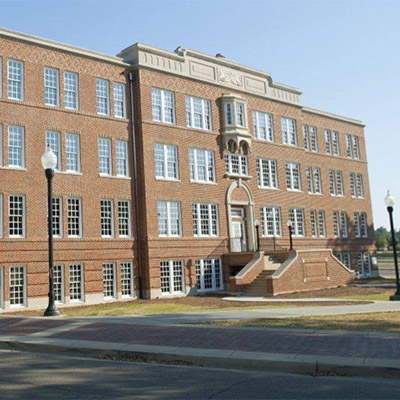 Echoes of Lloyd-Ricks-Watson
Oral histories from people who have worked in MSU's historic Lloyd-Ricks-Watson Building, built in 1929 to house agricultural programs.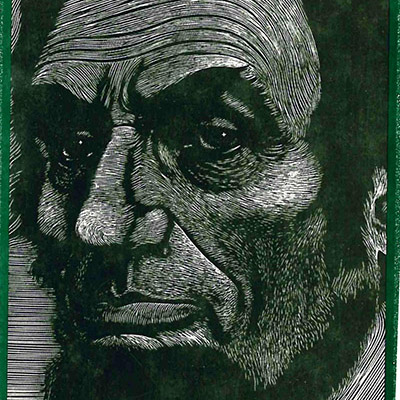 Frank and Virginia Williams Collections of Lincolniana
Artifacts, statuary, prints, paintings, broadsides, ephemera, photographs, philately, collectibles/miniatures, scrapbooks, and numismatics, documenting the life of Abraham Lincoln and the collecting activity of the Williamses.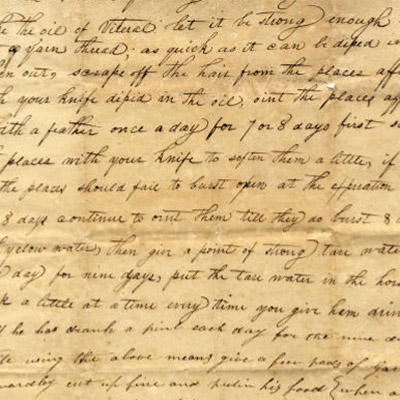 Manuscripts
Individual and family papers, business records, architectural drawings, audio-visual recordings, photographs, maps and artifacts, primarily documenting Mississippi from the early 19th century to the present.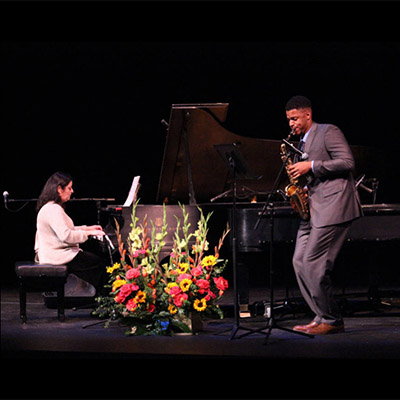 MSU Libraries Events
Photos, videos, and other resources from events hosted by MSU Libraries.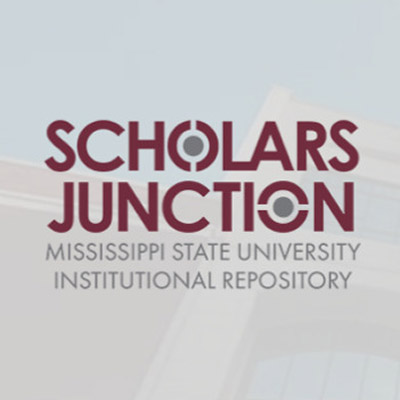 Scholars Junction
Scholars Junction, Mississippi State University's Institutional Repository, showcases MSU's scholarship, teaching, and history in a central and open archive. Any MSU-affiliated faculty member, researcher, clinician, staff member, or student may submit their original material for inclusion in the Repository.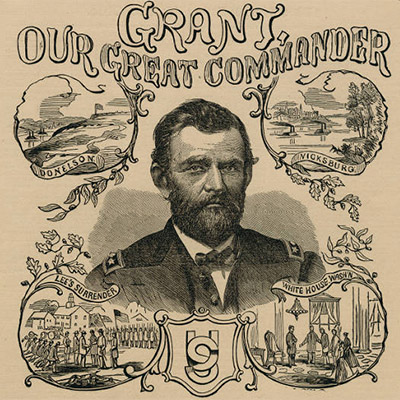 Ulysses S. Grant Presidential Library
The papers of Ulysses S. Grant, political cartoons, and sheet music from the larger collection. Other materials will be added to the digital collection as processing continues.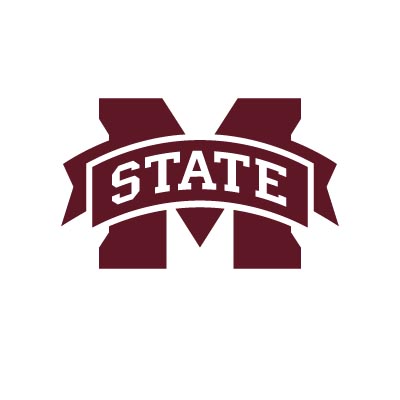 University Archives
Selected photos from the archives, as well as documents from the foundation of MSU and its first presidents. Highlights: photos of 'Old Main' and the fire that destroyed it; photos of previous Bully mascots; and photos of 19th and early 20th century classes.