Diversity at MSU Libraries
The MSU Libraries are committed to creating a welcoming environment for all, respecting individual contributions to academics, providing equal access to information resources, fostering diversity in the workplace and the campus, and promoting civility and mutual respect. The Libraries promote these goals through a variety of programs, resources, services, exhibits, speakers, policies, survey methods, and the recruitment and retention of a committed faculty and staff. Please join us in these worthy endeavors!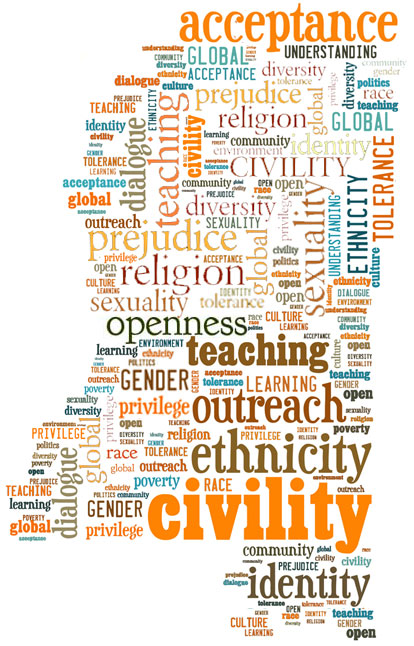 Give Us Your Opinion
We want your input on diversity-related issues and how we can best accomplish the goals set forth in our Strategic Plan and our Diversity Policy.