Congressional and Political Research Center
Photographs, correspondence, newspaper clippings, and documents from U.S., Mississippi, and local political figures and researchers. Topics include agriculture, race, political issues, state and national legislature, and the economy. 
Other Related Collections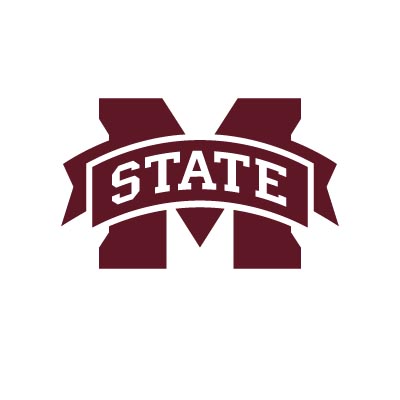 John C. Stennis Papers
Physical Collection
Refer to the Finding Aids then contact Special Collections.