Bradley Brazzeal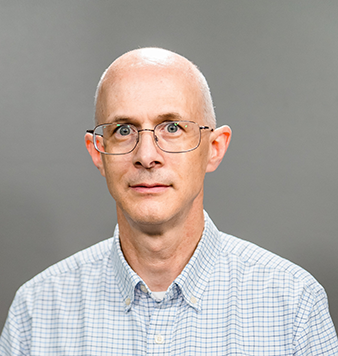 Title:
Professor / Agriculture, Forest Resources & Extension Librarian; Interim Director of Research, Instruction and Outreach
Department:
Classification:
Faculty
Contact:
Mailing address:
Mississippi State University Libraries, P.O. Box 5408, Mississippi State, MS 39762
Research Interests
Agricultural librarianship
Philippine library history
Committees
Convener, Systematic Reviews Working Group, Agriculture Network Information Collaborative (AgNIC)
Member, Professional Development Committee, United States Agricultural Information Network (USAIN)
Library - Member, Distance Education Committee
Library - Member, Electronic Resources Evaluation Committee
Library - Chair, Graduate Student Services Committee
Library - Member, Promotion & Tenure Committee
Assistance
I am happy to meet with you to help you find the information you need for papers, theses and dissertations, and other projects. I can also assist with Mendeley reference management software. I am the subject specialist for the following departments, as well as Extension: Agricultural & Biological Engineering; Agricultural Economics; Food Science, Nutrition & Health Promotion; Forestry; Human Sciences; Plant & Soil Sciences; Poultry Science; Sustainable Bioproducts; and Wildlife, Fisheries & Aquaculture.
CV or Resume