Dr. Ryan P. Semmes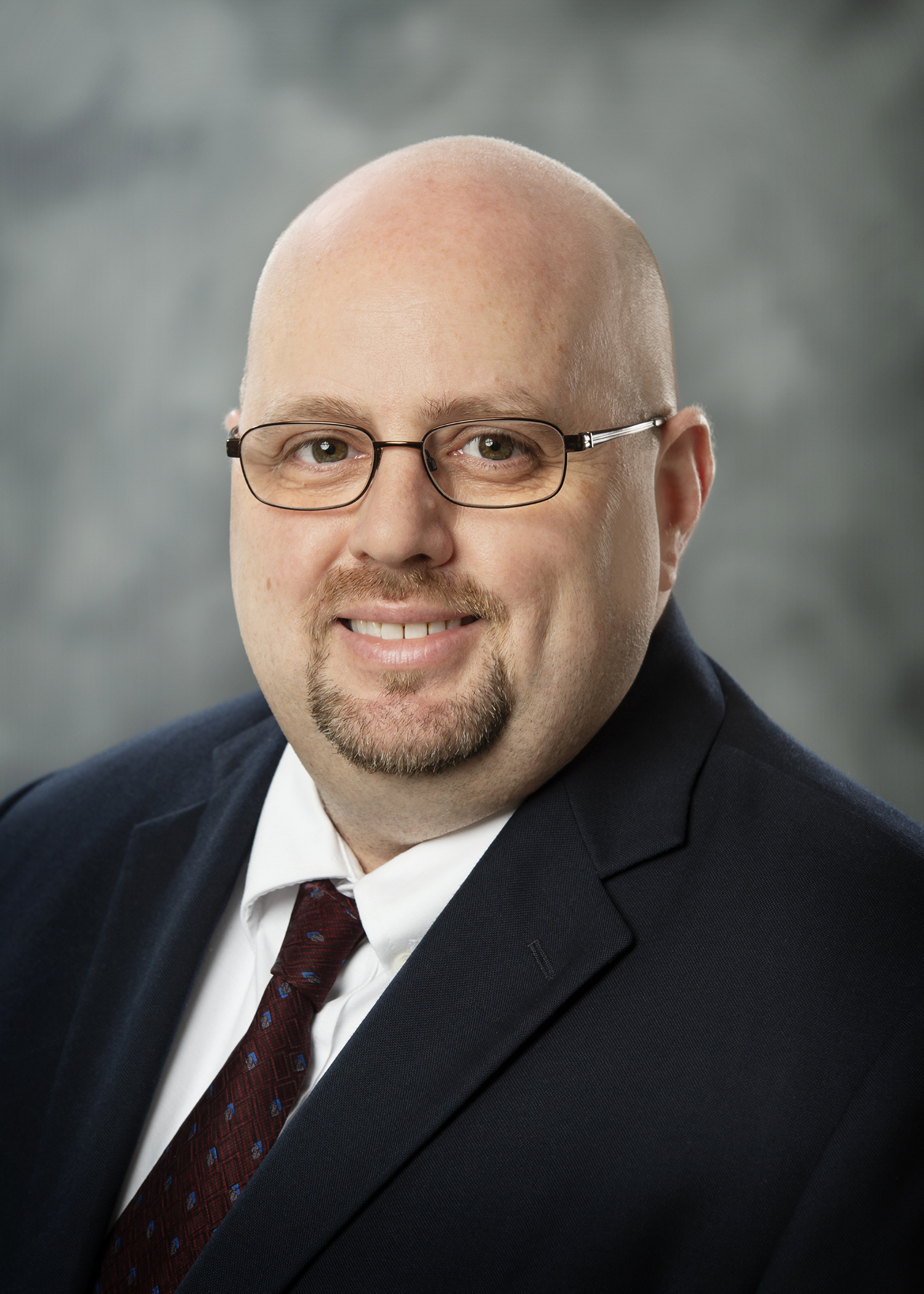 Title:
Professor / Director of Research, Ulysses S. Grant Presidential Library
Department:
Classification:
Faculty
Contact:
Mailing address:
MSU Libraries, P. O. Box 5408, Mississippi State, MS 39762
Physical address:
395 Hardy Road Mississippi State, MS 39762
Responsibilities
• Developing, planning, and implementing a comprehensive humanities research program. • Working with Executive Director to implement research fellowships, academic conferences, and public lectures. • Fostering advanced research in the humanities, cultivating a vibrant and diverse community of international scholars. • Applying for grants and other outside funding for exhibits and publications. • Managing the arrangement and description of Library archival, artifact, art, and monographic holdings. • Working with donors and staff to acquire and accession new manuscripts, artifacts, and monographs. • Developing exhibitions and content for physical and digital exhibits.
Research Interests
Archives, Nineteenth century history, Reconstruction, Foreign Relations
Committees
Research (co-chair)
Diversity
Equity
Inclusion Committee Digital Priorities and Strategies
CV or Resume