Kate Gregory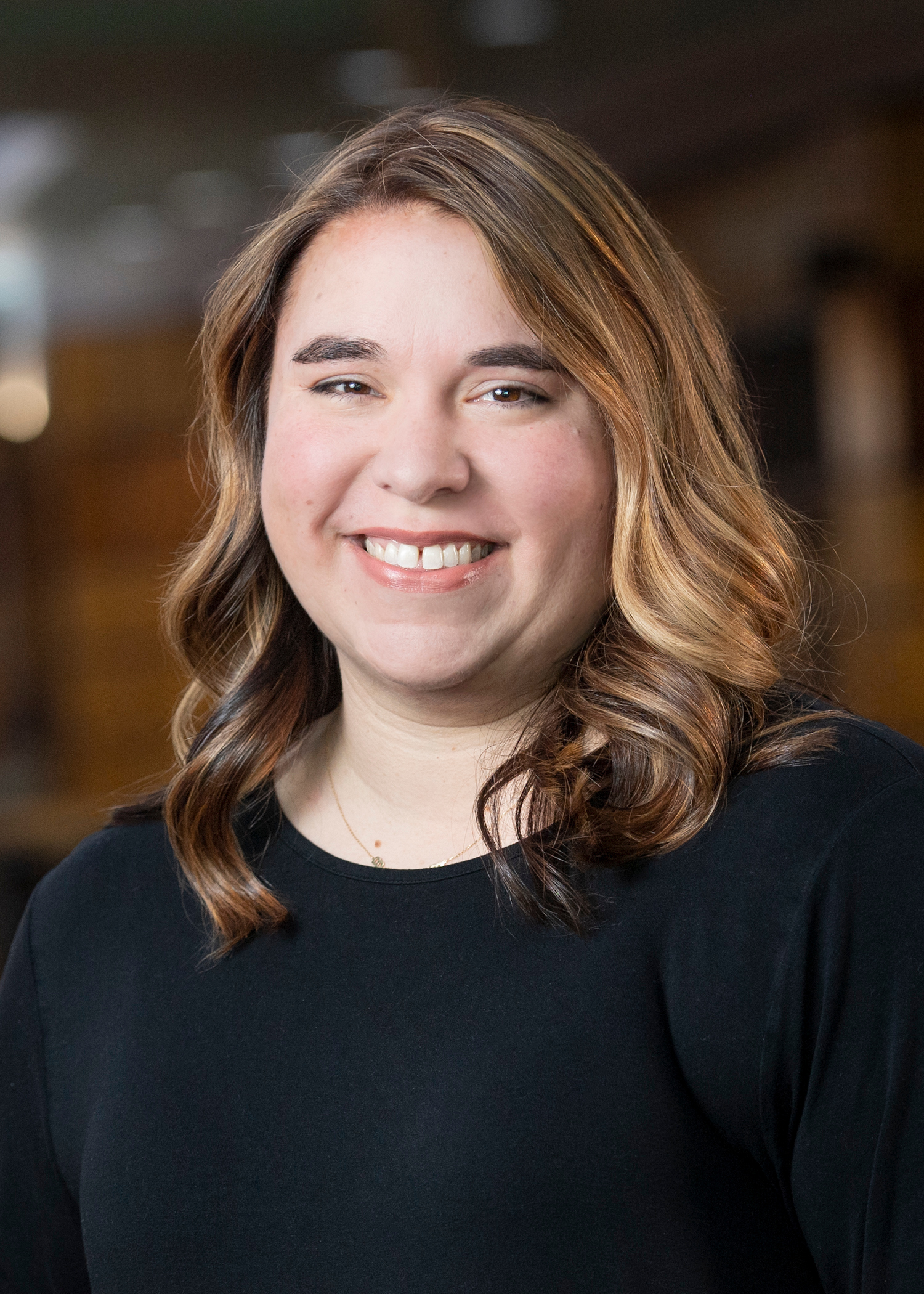 Title:
Assistant Professor / Director, Mississippi Political Collections
Unit:
Classification:
Faculty
Contact:
Mailing address:
P.O. Box 5408 Mississippi State, MS 39762
Responsibilities
As the director of the Mississippi Political Collections, I am responsible for acquiring, preserving, processing, and making available for public research the papers and collections of every political stakeholder, including but not limited to elected members of Mississippi's congressional delegation and state legislature, elected and appointed judges, political organizations and activists, lobbyists, staffers, and political historians and scholars. Please contact me for questions regarding donations of political papers and materials as well as research and access to our collections.
Research Interests
Congressional archives, digital archives, public history, museums and exhibit design, archival processing, archival instruction and outreach, judicial archives, Mississippi politics, Mississippi political history, civil rights history, women in politics, civic education and initiatives.
Teaching Areas
Archival information access, History, Political science, English
Committees
University Committee on Courses and Curricula
University Museum and Galleries Committee
Library Exhibits Committee
Library Omeka Committee