Pattye Archer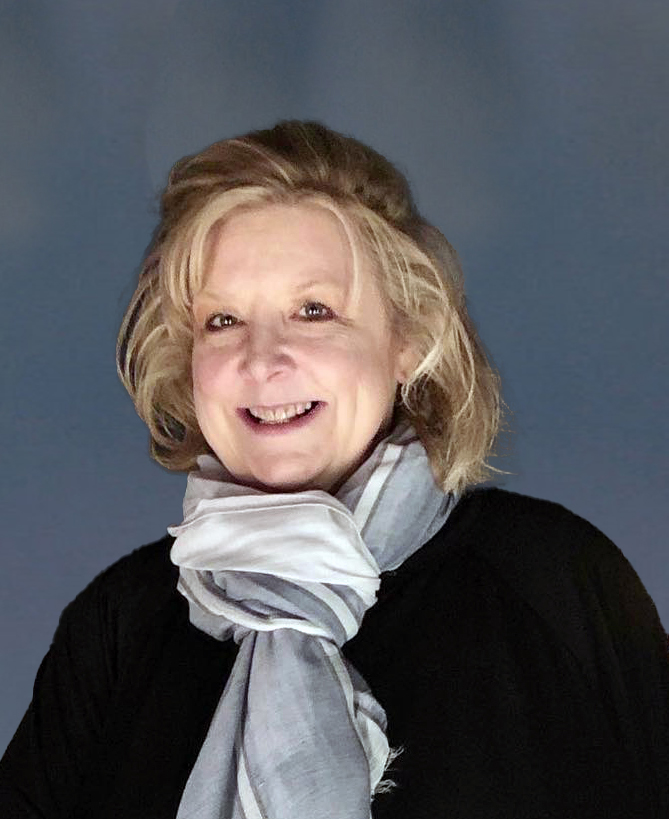 Title:
Marketing and Communication Director
Unit:
Classification:
Staff
Contact:
Mailing address:
P.O. Box 5408, Mississippi State, MS 39762
Bio
Pattye R. Archer Pattye Archer is the Marketing and Communication Director for the Mississippi State University Libraries. Prior to this position, Patty served for more than 20 years as the is the coordinator of the MaxxSouth Digital Media Center (DMC) for the MSU Libraries. Prior to accepting the position with the Libraries, Pattye was an instructor with the Mississippi State University Department of Communication, teaching journalism and public relations courses. Pattye's extensive newspaper background, which covered more than a decade, including seven years as an editor, led to her teaching position with MSU. The combination of experience she gained with the newspapers and teaching gives her a unique perspective that combines strong computer skills, extensive graphic design and pagination experience, instruction experience, public relations knowledge and more. Pattye draws on these strengths as she leads a staff creating internal and external communication or the Libraries, including, but not limited to, signage, brochures, ads, counter cards and more. Pattye also oversee the Libraries' social media presence.
Responsibilities
Pattye Archer oversees the Marketing and Communication for the MSU Libraries. A unit of the MaxxSouth Digital Media Center, the Marketing and Communication staff focus on both internal and external communication, marketing the Libraries many services and special events. Pattye also oversees the Libraries social media accounts, working with the Social Media Committee. Pattye serves on numerous committees, including co-chair of the Libraries' Management of Social Media Committee, the Events Committee and Diversity, Equity, and Inclusion Committee.
Teaching Areas
Social Media Promotion, Graphic Design, Copy and Layout, Print Production
Committees
Management of Social Media Committee, co-chair
Assessment Committee
Templeton Ragtime and Jazz Festival Planning Committee
Diversity, Equity, and Inclusion Committee
Committee Events Committee
"MSU, The Library Experience" Committee
Assistance
If you have questions about marketing and communication regarding the MSU Libraries, printing, social media or general information on the MaxxSouth Digital Media Center, please reach out.