Pattye Archer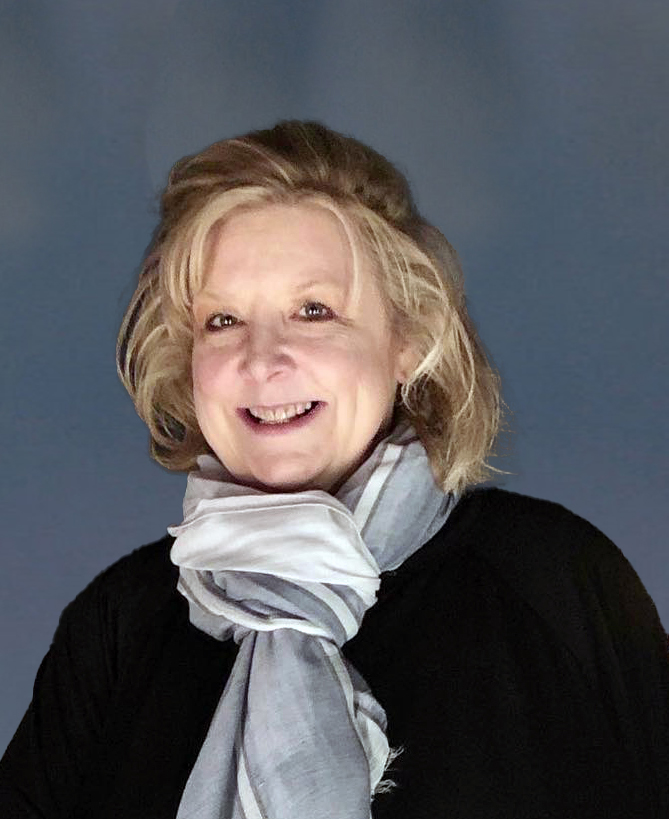 Title:
Coordinator for MaxxSouth Digital Media Center
Department:
Classification:
Staff
Contact:
Mailing address:
P.O. Box 5408, Mississippi State, MS 39762
Responsibilities
Pattye Archer manages the MaxxSouth Digital Media Center services and staff. The DMC offers a computer lab, printing, a makerspace, Mixed Reality Studio, AV Studio, Television Studio, and more. Pattye is on numerous committees, including serving as co-chair of the Libraries' Management of Social Media Committee. She oversees the Twitter and Instagram accounts.
Teaching Areas
Graphic Design, Copy and Layout, Print Production
Committees
Management of Social Media Committee, co-chair
Assessment Committee
Scholarly Communication Committee
Templeton Ragtime and Jazz Festival Planning Committee
Digital Scholarship Committee
Diversity, Equity, and Inclusion Committee
Committee Events Committee
"MSU, The Library Experience" Committee
Assistance
Meet with me for questions about the services offered by the Digital Media Center including tours, printing, the makerspace, VR Studio, or other.