Thomas La Foe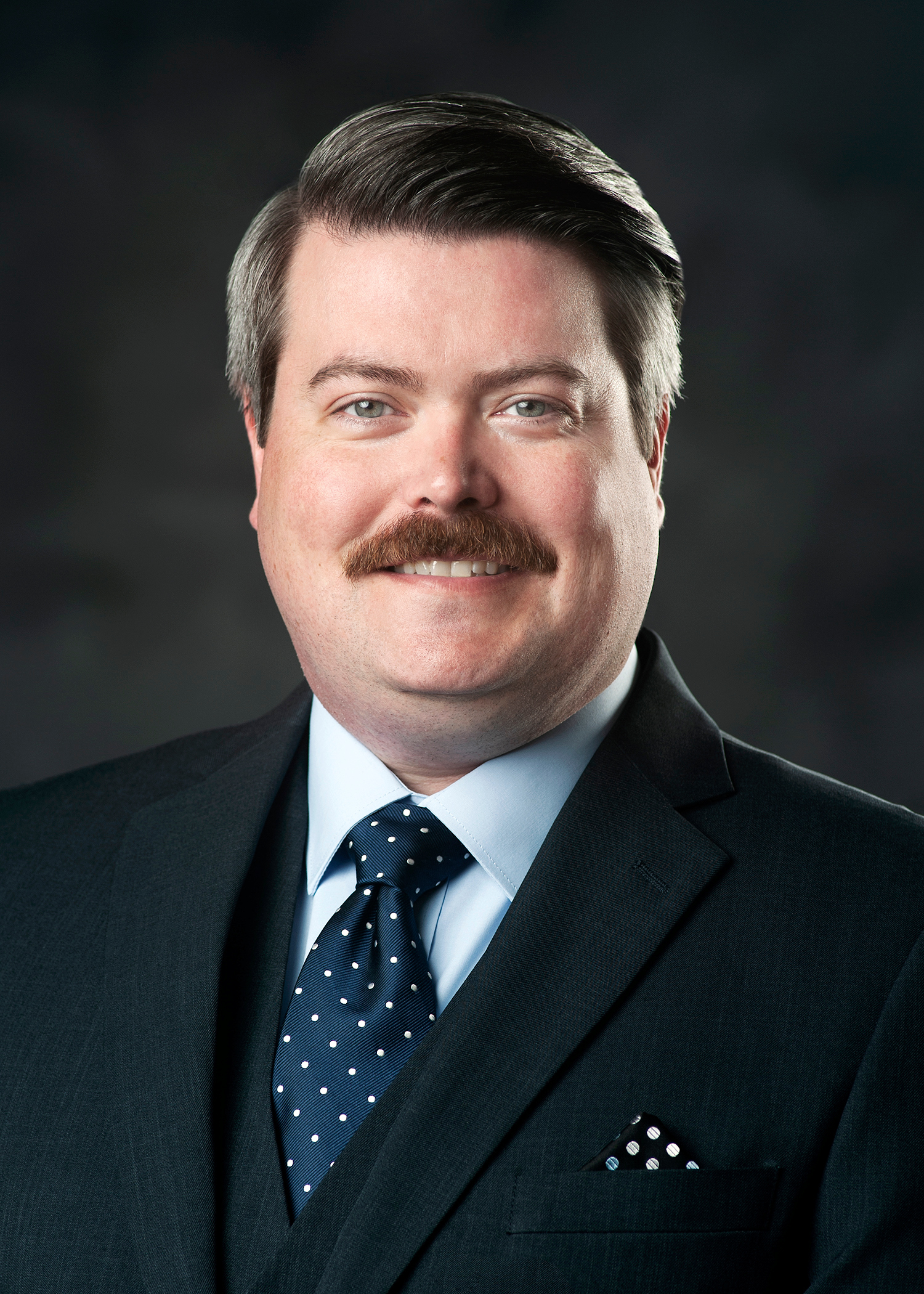 Title:
Instructional Technology Specialist
Department:
Classification:
Staff
Contact:
Responsibilities
I teach software workshops and provide assistance to patrons in the DMC Lab. If you need any additional assistance feel free to contact me through any of the methods above and we can set up an appointment. I look forward to hearing from you!
Research Interests
Instructional Technology, Virtual Reality, Workforce Development
Teaching Areas
Microsoft and Adobe programs, Sketchup, 3D Printing, Virtual and Augmented Reality
Committees
Scholarly Communications
Subject Support Program
Professional Development
Assistance
If you need help with any of our services or need assistance on a project, feel free to schedule an appointment.