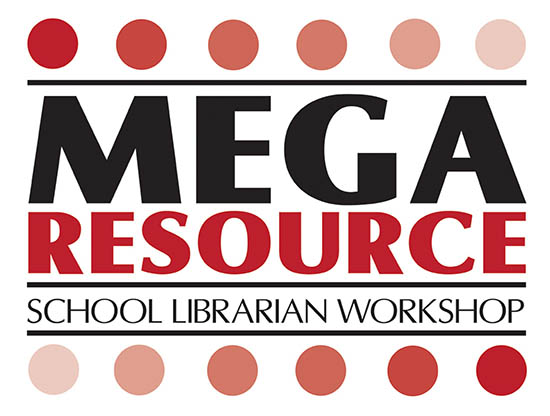 The MegaResource School Librarian Workshop began in 1999 as a series of workshop sessions, developed and presented by Mississippi State University Libraries, for school librarians throughout the state of Mississippi. Designed to cover topics related to technology, instruction, and online databases, these workshops continue to serve as a major outreach effort to the K-12 community. We continue to develop these workshops and welcome suggestions for future sessions!
The next MegaResource conference will be held February 11, 2022. Conference hotel information will be posted at a later date.
Cost and Payment Information
0.6 CEUs will be offered at $20.00 - pay online after the workshop
Registration and Lunch - $40.00; MLA members $36.00 (all registrations are subject to an Eventbrite processing fee).
Presenters attend free of charge.
Parking and Directions
You will need a Parking Pass to park on the MSU Campus. This process is online. Please follow these steps and print out your Parking Pass. Do not attempt to fill this out too far in advance. It only allows you to have ONE free Pass. It will charge you for the second one.
Visit the Visitor Parking site.
Scroll down to "Online Visitor Passes."
Click on the red "Online Visitor Passes" button
Scroll down and under "Permits," click on the grey "Get Permits" button
At the bottom, click on the "Guest Login" button
In the sentences just under "Visitor Login," click on "create one" to set up your ID and Password. The next page will ask you to "Register Vehicle" which you will be driving.
When you finish completing the information requested, it will give you a Parking Pass. BE SURE TO PRINT IT OUT. You will need to display this on the dashboard of your vehicle when you park.
To get directions to the Library, a Google Maps search works well - it even shows Commuter East parking. This map displays directions from Jackson, but you can customize it to display directions from your location.
If you are interested in being a presenter and have a topic you would like to present on, or have questions, please contact Karen Davidson or Melody Dale.
Past Workshops