The G.V. "Sonny" Montgomery Research Fellowship and Lecture Program
Upcoming Lecture
Dr. Tim Galsworthy, 2023 Montgomery Fellow
Lecturer in History and Military History at Bishop Grosseteste University, Lincoln, England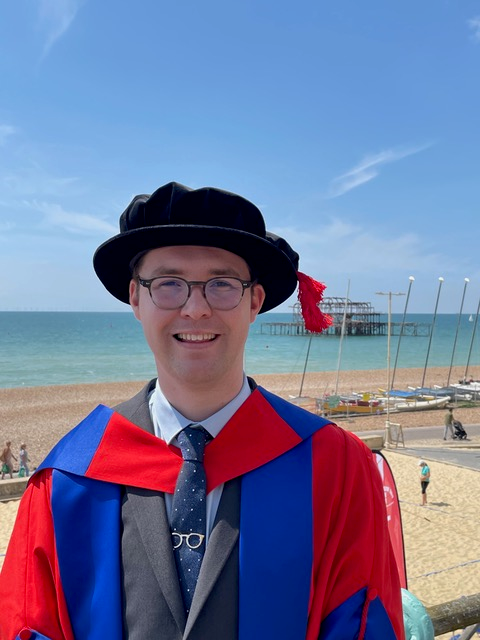 "Not Your Grandfather's Republican Party: Civil War Memory, Civil Rights and the Rise of the Modern Mississippi GOP"
November 17, 2023 2:00pm
John Grisham Room, Mitchell Memorial Library
Parking and transit information
An engaging and thought-provoking discussion on the evolution of the political landscape, particularly focusing on the intersection of Civil War memory, civil rights, and the emergence of the contemporary Mississippi GOP. Learn more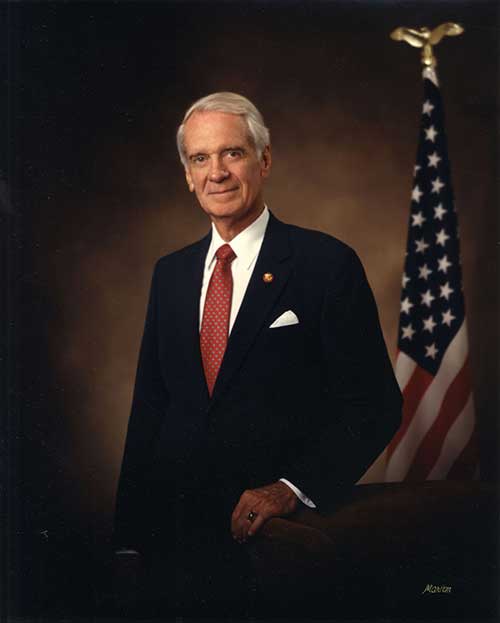 About
In 2023, the G.V. "Sonny" Montgomery Foundation generously donated funds for an annual research fellowship and lecture series to be hosted by the Mississippi Political Collections at MSU Libraries. The research fellowship is designed to promote high quality academic and professional study and is an annual award of up to $5,000 to support travel expenses for scholars and other interested patrons to conduct research in any of the MPC's extensive archival collections.
The winner of the fellowship will also provide a public lecture discussing their scholarship, and this event will typically be held in November on or near Veterans' Day to honor Montgomery's illustrious legislative record championing veterans' issues. The lecture will be held at MSU Libraries.
Apply
Applications for the Montgomery Fellowship are accepted December 1 – March 1 every year, with notification of the award no later than March 15. Application requirements include a current curriculum vitae and/or resume and a brief statement of proposed research topics and MPC collections of interest. For more information or to apply, please email Mississippi Political Collections Director Kate Gregory at kgregory@library.msstate.edu.